About Us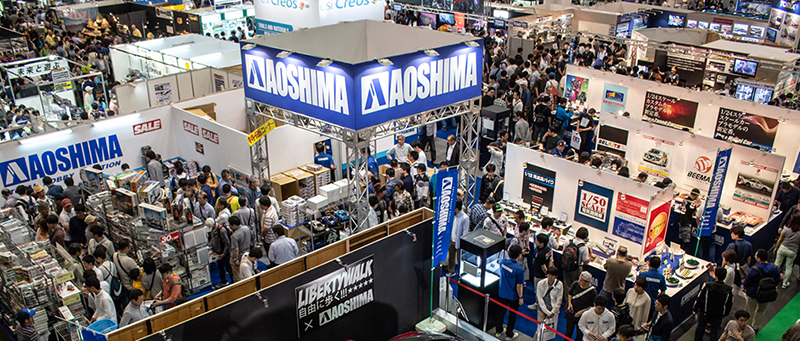 Thank you for visiting Aoshima's official website.
Aoshima was originally established in 1924 by Jiro Aoshima in Shizuoka, Japan as an airplane research institute. In 1929, Aoshima began manufacturing wooden model kits utilizing accumulated knowledge and experience from airplane operations. In 1961, Aoshima Bunka Kyozai Inc. was established, developing and manufacturing plastic model kits.
Aoshima has continued to grow since, and has become one of the leading manufacturers of plastic model kits in Japan. Our brand name is known for its high quality among modellers around the world, and we continue to work on new and innovative projects to fulfill customers' demands.
Our website is a great opportunity for you to browse for plastic model kits and various hobby products released under the Aoshima brand.