Web site overall renewal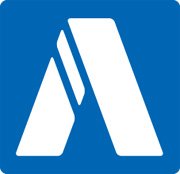 Thank you for visiting Aoshima Bunka Kyozai Co., Ltd. web page.
It is our great pleasure to announce an overall renewal of our official web site which enables us to bring you more detailed information on our products in timely manner.
Kindly be noted that some of our web pages now have a different URL so please update your favorite list of browser if any.
We hope to bring you even more exciting and enjoyable products than in the past.
Thank you from all of Aoshima staff.