About Us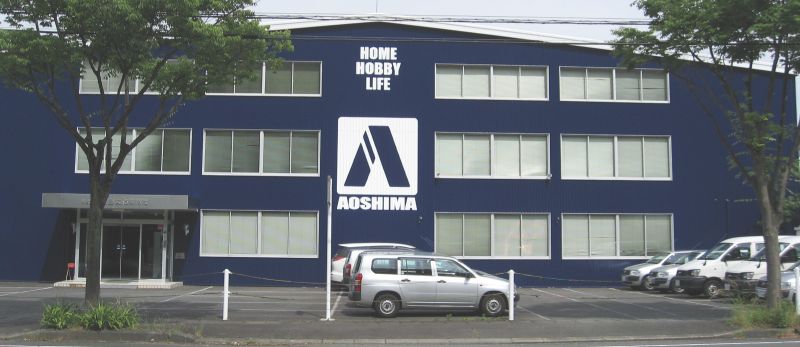 Thank you for visiting Aoshima's official website. We are thank you for your interest in our company.
Aoshima was established in 1923 by Jiro Aoshima in Shizuoka, Japan as an airplane research institute. In 1929, our company began to manufacture wooden model kits utilizing our accumulated knowledge and experience from airplane operations. The subsequent success of our model kits has allowed us to carry our passion for quality to other outstanding hobby products.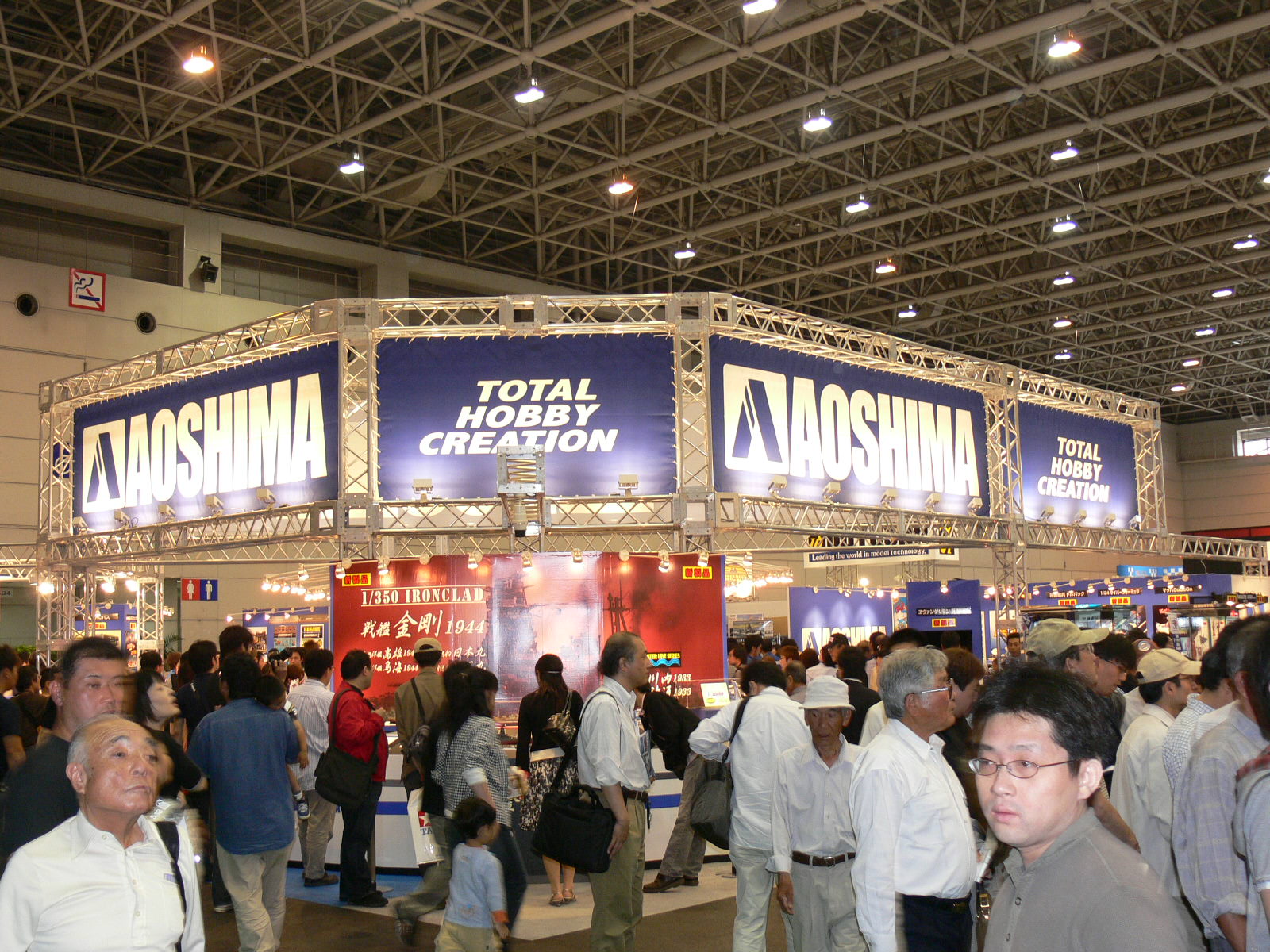 Aoshima has continued to grow since, and has become one of the leading manufacturers of plastic model kits in Japan. Our brand name is well-known for its high quality among our customers throughout the world. Each product we produce meets stringent quality standards and exceeds the highest customer expectation levels. Aoshima will continue to work on new and innovative projects to fulfill customer needs.
Being an icon in the model industry, ASOHIMA is well-known by plastic model fans both in Japan and around the world. Our website is a great opportunity for you to browse various hobby products made by an established company who caters to the individual modeler, retailer, and wholesaler.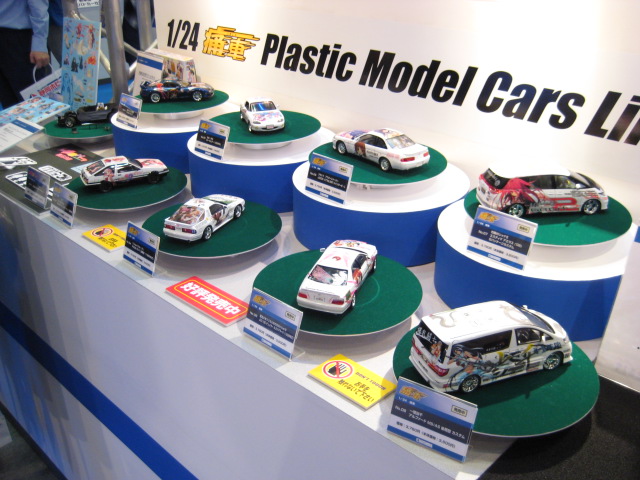 We are always looking for wholesalers, distributors, and retailers from various countries in order to offer Aoshima products all over the world. If you are interested in forming a business relationship with Aoshima, please do not hesitate to contact us. We are always making efforts to live up to customers' expectations.
Thank you very much for visiting our site.